Breakfast
Enjoy our delicious breakfasts. Taste the delicacies of our land with our Canarian breakfast and its delicious roast pork leg toast, or if you prefer, try our greener option with the Vegan breakfast and its rich sweet potato and sultana puff pastry or if you have a sweet tooth, try the rich almond and lemon cake from our International menu. Either way, we've got a menu to get your day off to a great start. Access our new virtual calendar to book your breakfast.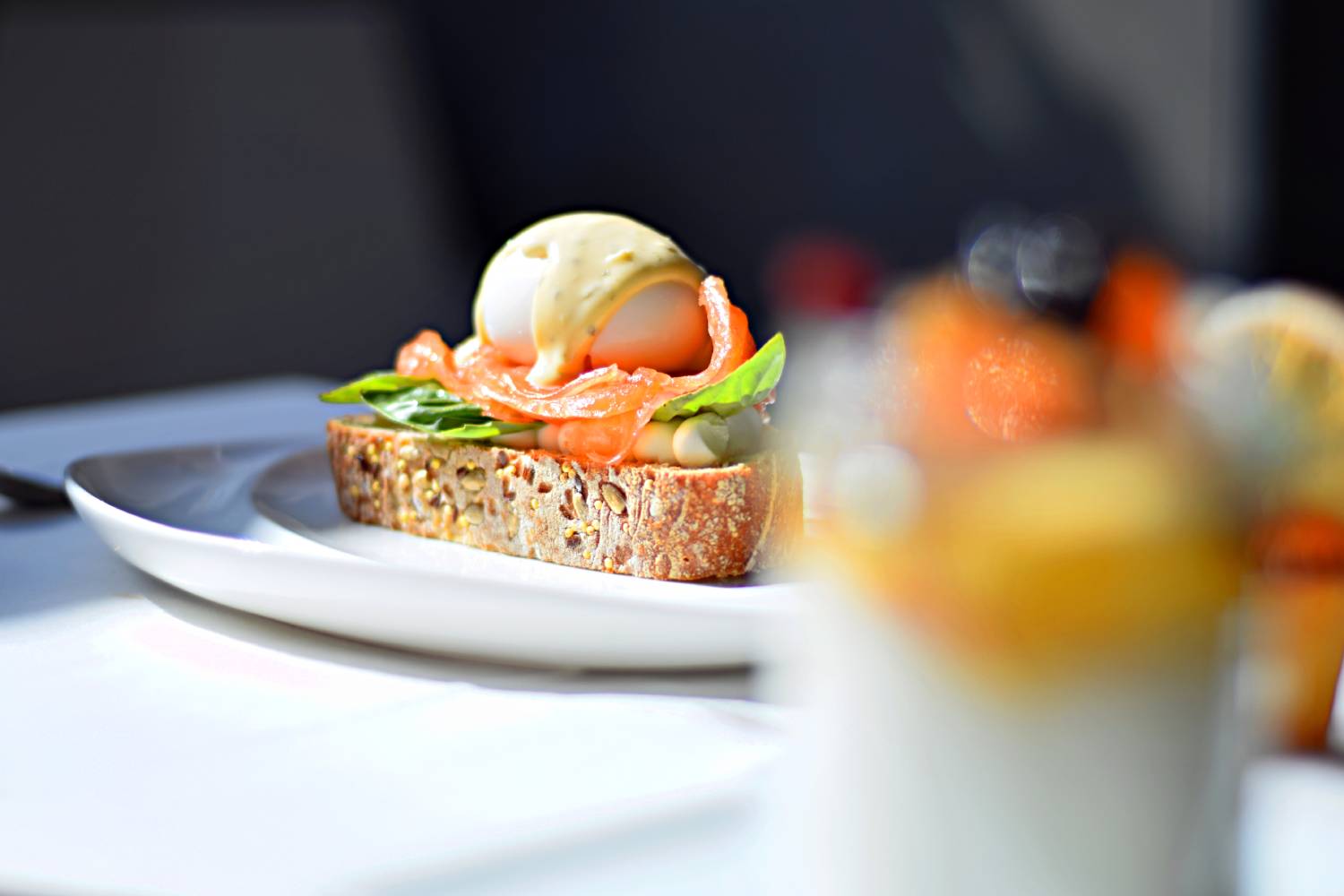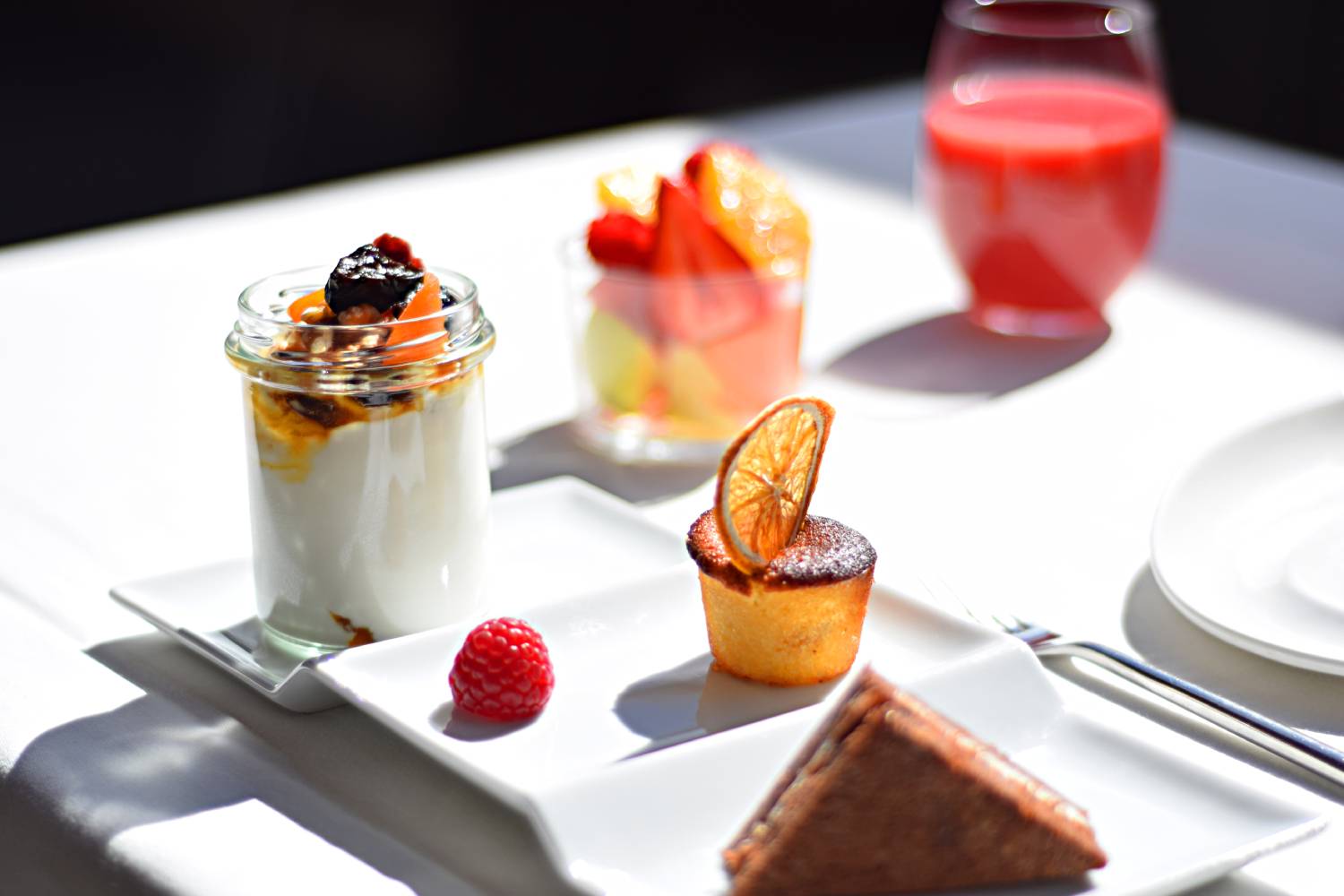 - Price: 10,00€ per person.
- Opening hours: from 7:00 - 11:00 Monday to Friday.
- Conditions: Request your menu and table for the following day until 21:00.
Massage
A long day at work? Give yourself the time you deserve at the hands of our qualified professionals. Contact reception to make your reservation.
- Opening hours: from 12:00 to 16:00 Monday to Friday.
- Bookings: At reception 24 hours in advance.
Gym
If you are passionate about sport or simply want to disconnect from the routine, at reception we have a solution for you. Get your voucher at reception and visit the gym of our partner "NoLimits Gym" now.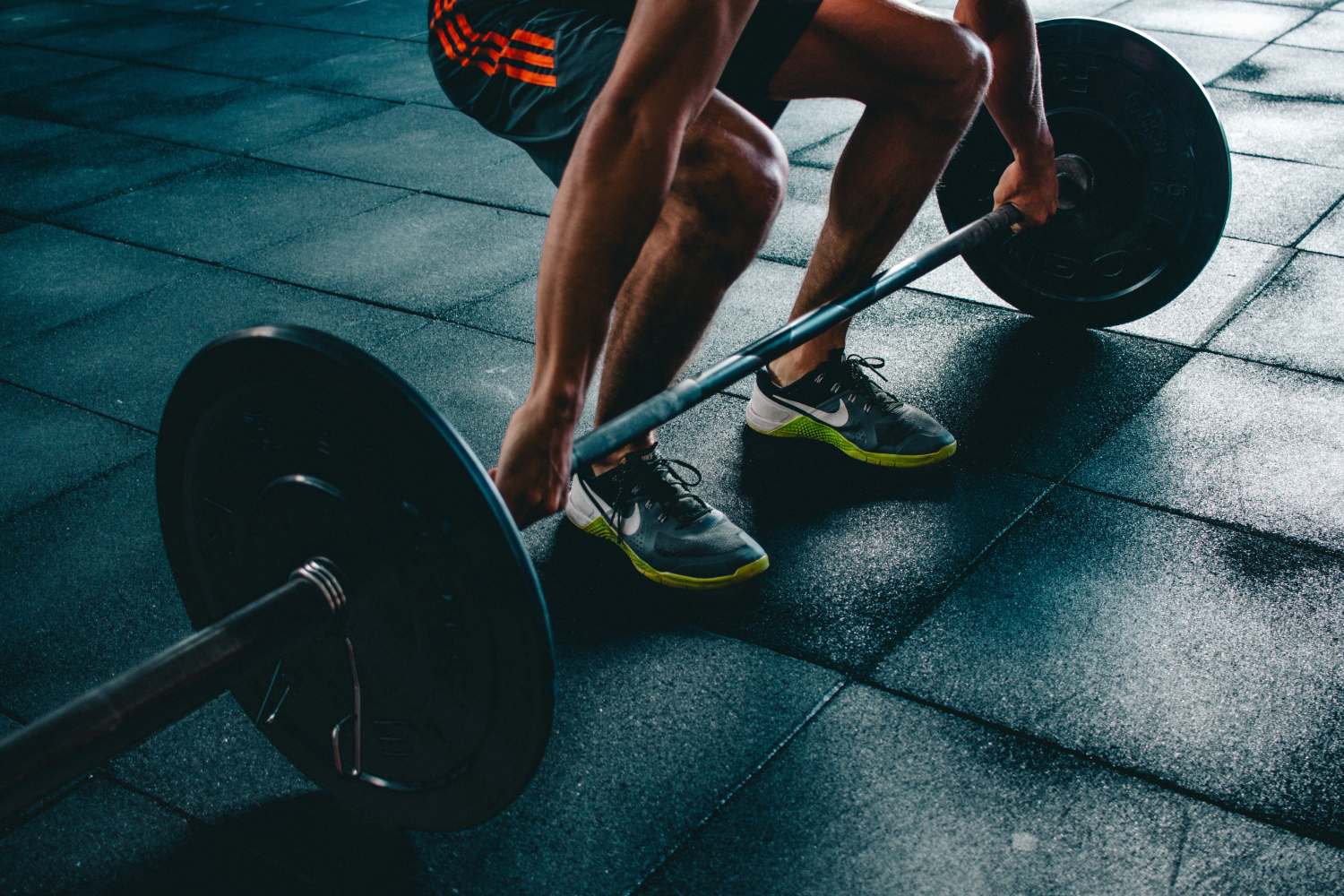 - Price: 10,00€ / visit
- Opening hours: 07:00 - 13:00 and 15:00 -22:00 Monday to Friday | 09:00 to 13:00 on Saturdays
Flowers
Details matter and in Adonis we want to make it easy for you, contact reception and surprise that person.
Price: 17,00€.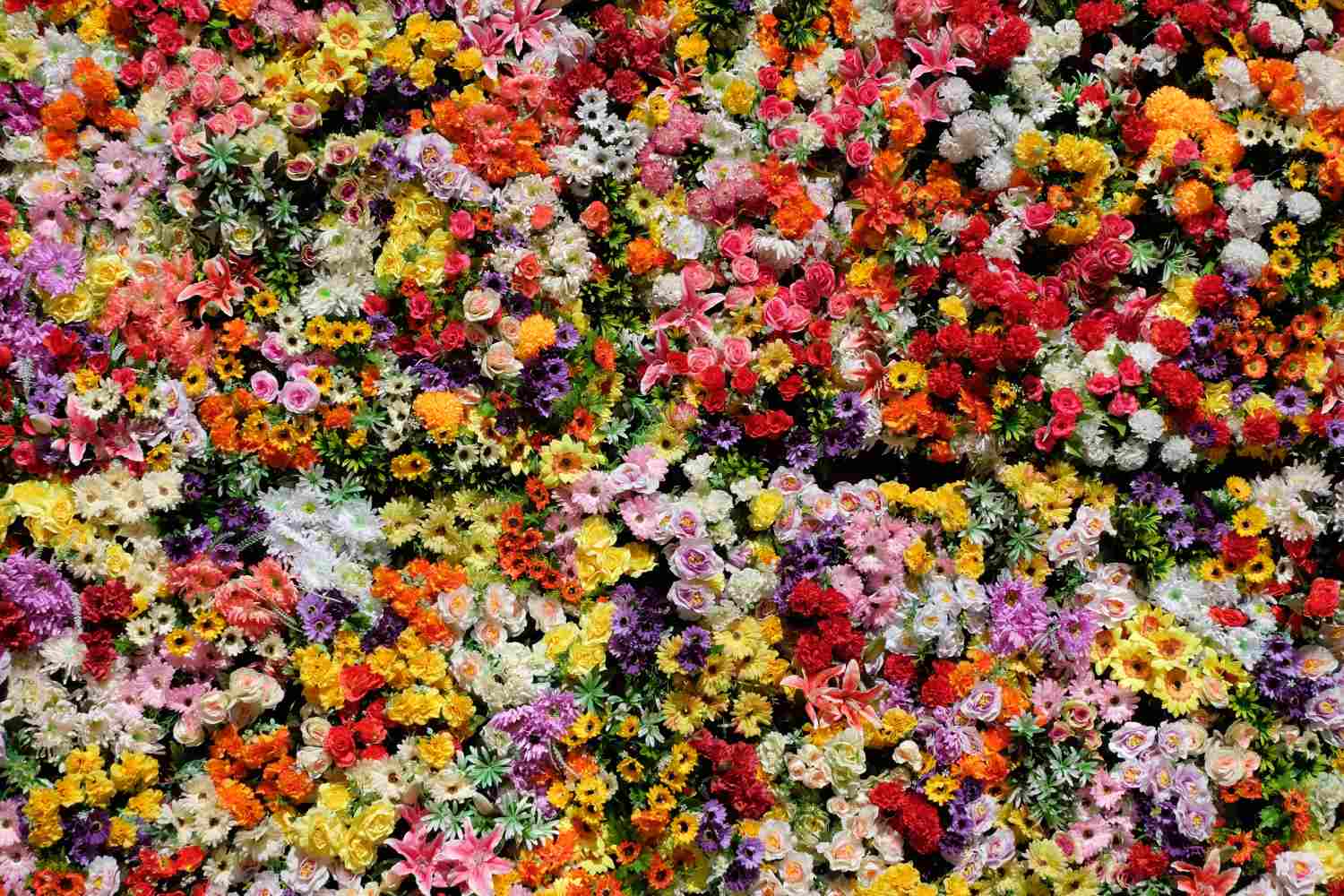 Leisure
Combine your trip with nightlife at Café Rayuela. Buy your tickets and find out about the performances available at reception.
- Price: 10,00€ / person
WhatsApp Reception +34 628 567 917